Eddie Jones, the Head coach of the England team, has admitted that team have an "ongoing leadership issue" after the surprise defeat against Scotland in Six Nations at Murrayfield last weekend – the Scots took a commanding lead in the first half, and ENgland never recovered, eventually losing the match by 25 points to 13.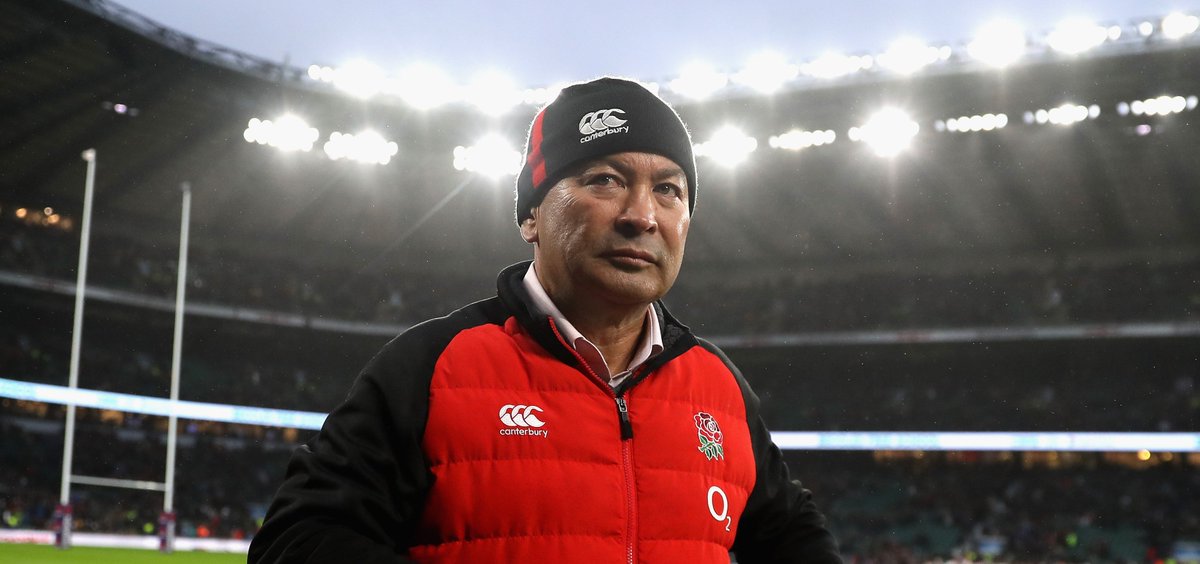 During the first half of the match, England struggled to deal with the tactics of Scotland, especially at the breakdown, when Scotland was overwhelmingly dominant. This was in spite of the fact that England actually had more power and weight in their pack.
The match had been keenly anticipated by England fans, who had tipped their team to go on and win the Six Nations with a Grand Slam – with the Scotland match the most in-demand of all the ENgland matches on Liverugbytickets.co.uk – who could have sold the stadium three times over, such was the demand to see England trounce Scotland on their own soil!
Jones said "We have always known that our leadership need improvement. This is an ongoing issue with the team and this is something, which will not get fixed overnight. We are working in the same direction, it will take development, consultation, intellectual input, discussion, etc. for the things to go on and it's a time taking process."
As far as the confidence of Jones over captaincy hooker Dylan Hartley is concerned, Jones has testified that he has confidence in him, but he feels in-order to achieve results in the team more leaders need to be made, citing the example of the All Blacks. "Their team also struggled to get the players out there leadeing from the front in recent years. It took them over seven years to get a robust and stable leadership, which has gone well, and bought the World Cup for them! We are also looking for that kind of captaincy for the team and we are working with the same objective."
In the match, England struggled really badly against Scotland, and failed to accustomed quickly to officiating of the breakdown of the referee. "We have a difficult game. I believe that is the beauty of this game, and this is why I love it. And this is also the reason that I never criticize a referee after this game, because whatever the situation is referee is always right. "We are trying our best to get a captain for the team, who can handle everything efficiently."