Graeme Langlands most likely did not know of the sexual assault allegations leveled against him as he was in an advanced stage of dementia, according to reports. The rugby league legend could not even recognize his former teammates or opponents who were at his bed side to visit him. He barely made any connection.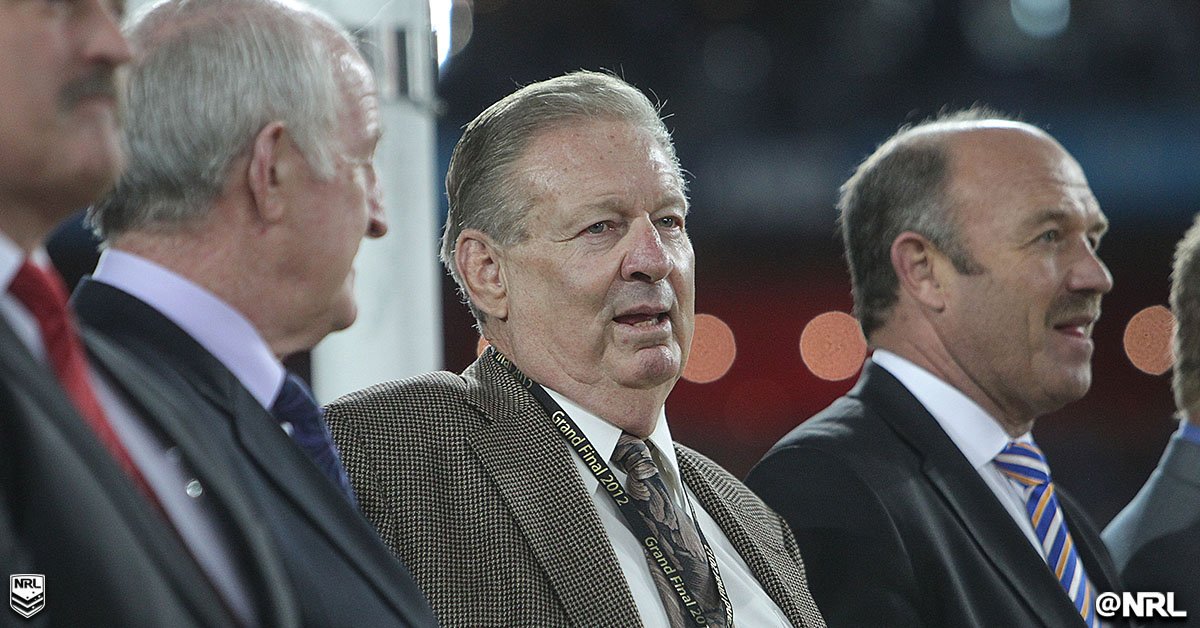 The legend, who is one of the greatest fullbacks in the history of the game, was charged with six counts of indecent treatment of children below 16. There were allegation that he misbehaved on the Gold Coast with a particular incident between March and June of 1982. After years of pro football, the allegations just lay hanging as he was in an advanced stage of his illness and too ill to defend himself in a Brisbane Court.
His family said in a statement that everything about the charges points to improper prosecution. The refuted any allegations and reserved to make further comment on the matter.
Langlands had a good career and went through life like every other person, according to Larry Writer's Never Before, Never Again. The book detailed the experiences of top stars then like Billy Smith, Johnny Raper and Reg Gasnier aside from Langlands.
After their illustrious career, they all returned to their regular lives. He faced family issues, financial hardship and then poor health. When he returned to Sydney he was close to the legendary boxing trainer Johnny Lewis.
He fell off a motorcade in 2008 at Suncorp Stadium. The concussions from his career and the injury from that accident affected his health. A business went sour and his close friend allegedly ripped him off and his struggles in relationship with his son affected him emotionally. For now there are just several questions unanswered.