Did you witness the Turkish Cup finals? The confrontation between Robin Van Persie and Lukas Podolski was a treat to watch and those who did definitely loved the encounter.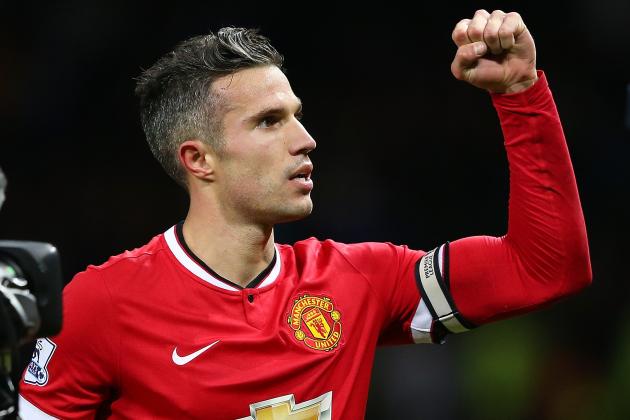 The cup finals showcased the Gunners as well as Germany and two players confronted who have had a history together. The physical battle that was found on the field was a rare occurrence as most fights are averted in some form or the other on the playing field these days.
Both men had been part of Arsenal, which made the clash interesting to watch. Podolski had departed with an amicable goodbye from the team. Most of the Gooners wished him well in his further pursuits as he was loaned out to Inter Milan. He then joined the Turkish outfit in a permanent way.
Van Persie, who had been taken up by Sir Alex Ferguson for a large fee that considerably ailed the team, left to join arch rivals Manchester United, hence, the breakup was definitely not smooth and many felt that he did not do justice to the bid that had been made for him with the large sum that was paid in 2012. When both players were against each other in the finals, Arsenal fans wanted Podolski to get the better side as a tribute to his former team, Arsenal. Being 30 years of age and having played Germany in the Euro Cup 2004 and the world cup in 2006, he definitely started the game early. When he confronted Robin van Persie in the Turkish Cup finals' fans wanted to see who would be the better hero of their common past. Indeed, Van Persie would have gotten more of the sympathy vote had he done due justice to the bid that had been placed on him by Arsenal. However, that both players are competent and still figures to reckon with in the playing field cannot be ignored.