July 25th, 2016 — 2:04pm
Did you witness the Turkish Cup finals? The confrontation between Robin Van Persie and Lukas Podolski was a treat to watch and those who did definitely loved the encounter.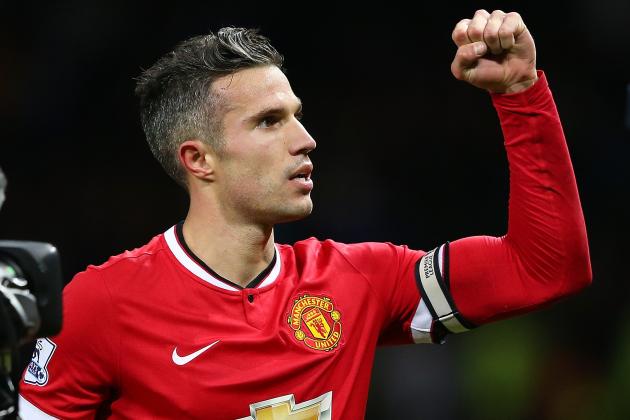 The cup finals showcased the Gunners as well as Germany and two players confronted who have had a history together. The physical battle that was found on the field was a rare occurrence as most fights are averted in some form or the other on the playing field these days.
Both men had been part of Arsenal, which made the clash interesting to watch. Podolski had departed with an amicable goodbye from the team. Most of the Gooners wished him well in his further pursuits as he was loaned out to Inter Milan. He then joined the Turkish outfit in a permanent way. Continue reading »
Comments Off | UFC